We at Wheatland Electric Cooperative love hearing from you - our members! Please feel free to contact us any time.
For outages or downed power lines, please call 1-800-762-0436 during regular business hours or 1-800-ONAGAIN (662-4246) after hours, on weekends, and on holidays.
You can also e-mail us at info@weci.net. We sincerely hope that you enjoy your service with Wheatland Electric.
Scott City Office
P.O. Box 230
101 S. Main St.
Scott City, KS 67871-0230
Hours: 8am - 5pm CT
Local: 620.872.5885
Fax: 620.872.7170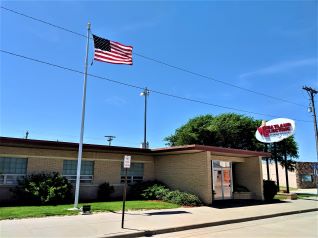 Leoti Office
P.O Box 966
101 W. F Street
Leoti, KS 67861-0966
Hours: 9am - 5pm CT
Local: 620.375.2632
Fax: 620.375.2573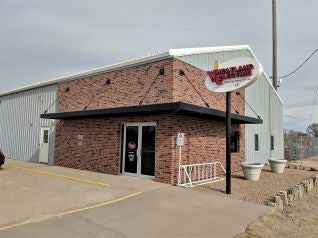 Tribune Office
P.O Box 490
310 Broadway
Tribune, KS 67879-0490
Hours: 8:00am - 1:00pm MT
9:00am-2:00pm CT
 
Local: 620.376.4231
Fax: 620.376.2332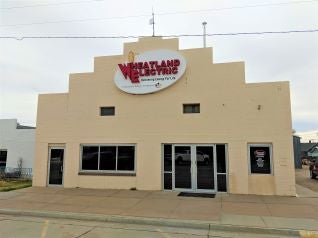 Syracuse Office
P.O. Box 1010
206 N. Main
Syracuse, KS  67878-1010
Hours:  7:00am- 11:30am MT
12:30pm -4:00pm MT
8:00am-12:30pm CT
1:30pm - 5:00pm CT
Local:  620.384.5171
Fax:  620.384.5773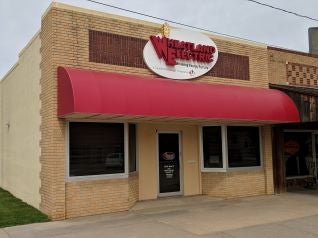 Garden City Office
P.O. Box 973
2005 W. Fulton
Garden City, KS 67846-0973
Hours: 8am - 5pm CT
Local: 620.275.0261
Fax: 620.275.0833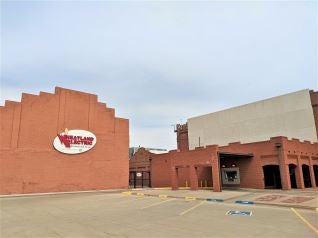 Great Bend Office
P.O. Box 1446
200 10th Street
Great Bend, KS 67530
Hours: 8am - 5pm CT
Local: 620.793.4223
Fax: 620.786.6080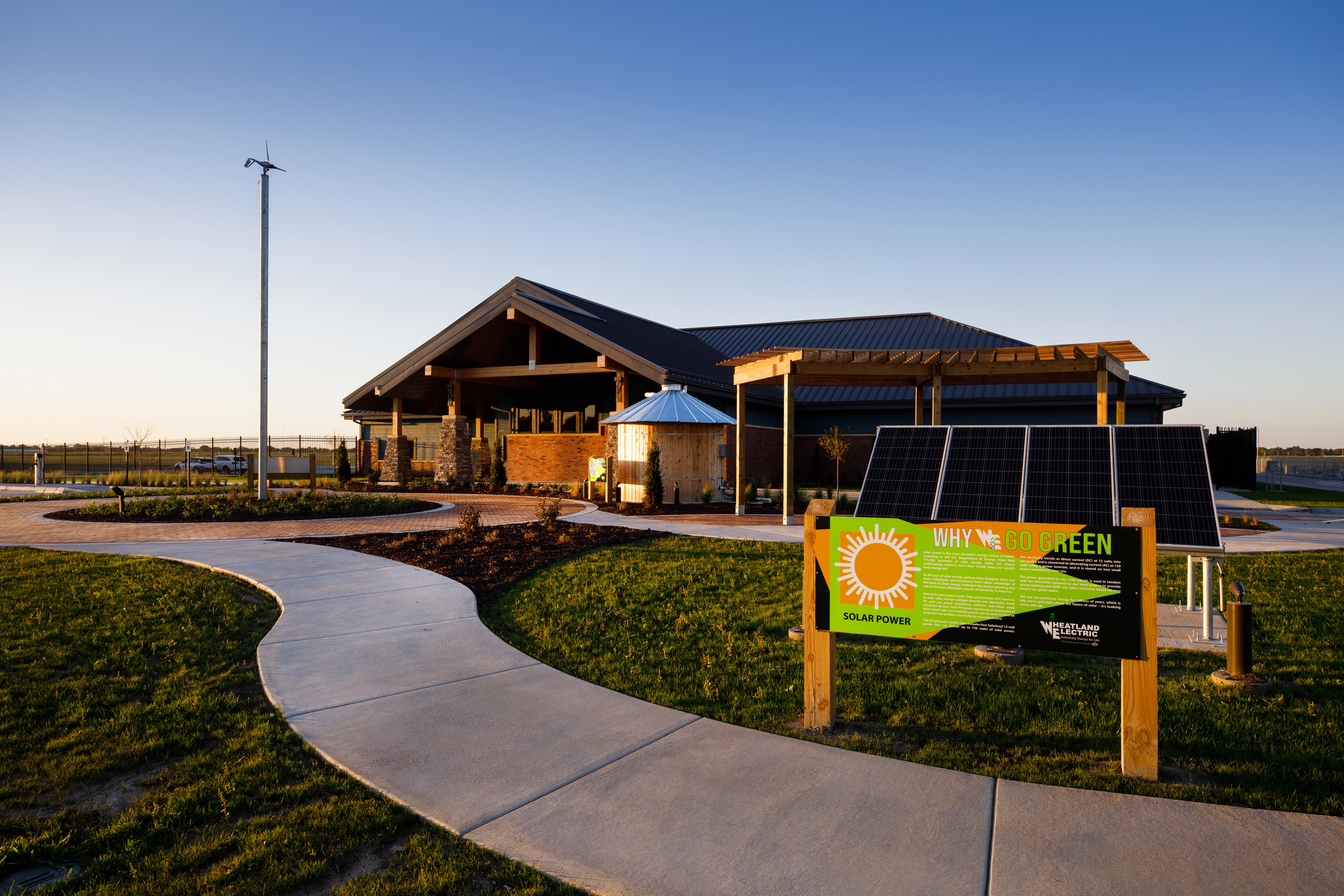 Harper Office
906 Central
PO Box 247
Harper, KS 67058
Hours: 8am - 5pm CT
Local: 620.896.7090
Fax: 620.896.2813