ANTHONY–Wheatland Electric Cooperative, Inc. has announced that its Sharing Success Fund, managed by the Scott Community Foundation, has awarded a $1,000 grant to the Harper County Department on Aging and Transportation in Anthony.
The funds will be used to create a "Senior Kitchen Mentor" program wherein seniors who love to bake and cook teach low-income recipients of local food subsidies the fundamentals of cooking healthy, low-cost meals, says Jennifer Wolff, department director.
"Many of the commodities our low-income residents receive are not utilized simply because a younger generation doesn't know how to prepare them. We hope to bridge the gap with experienced mentors who want to share their knowledge of cooking in a budget friendly way," Wolff said.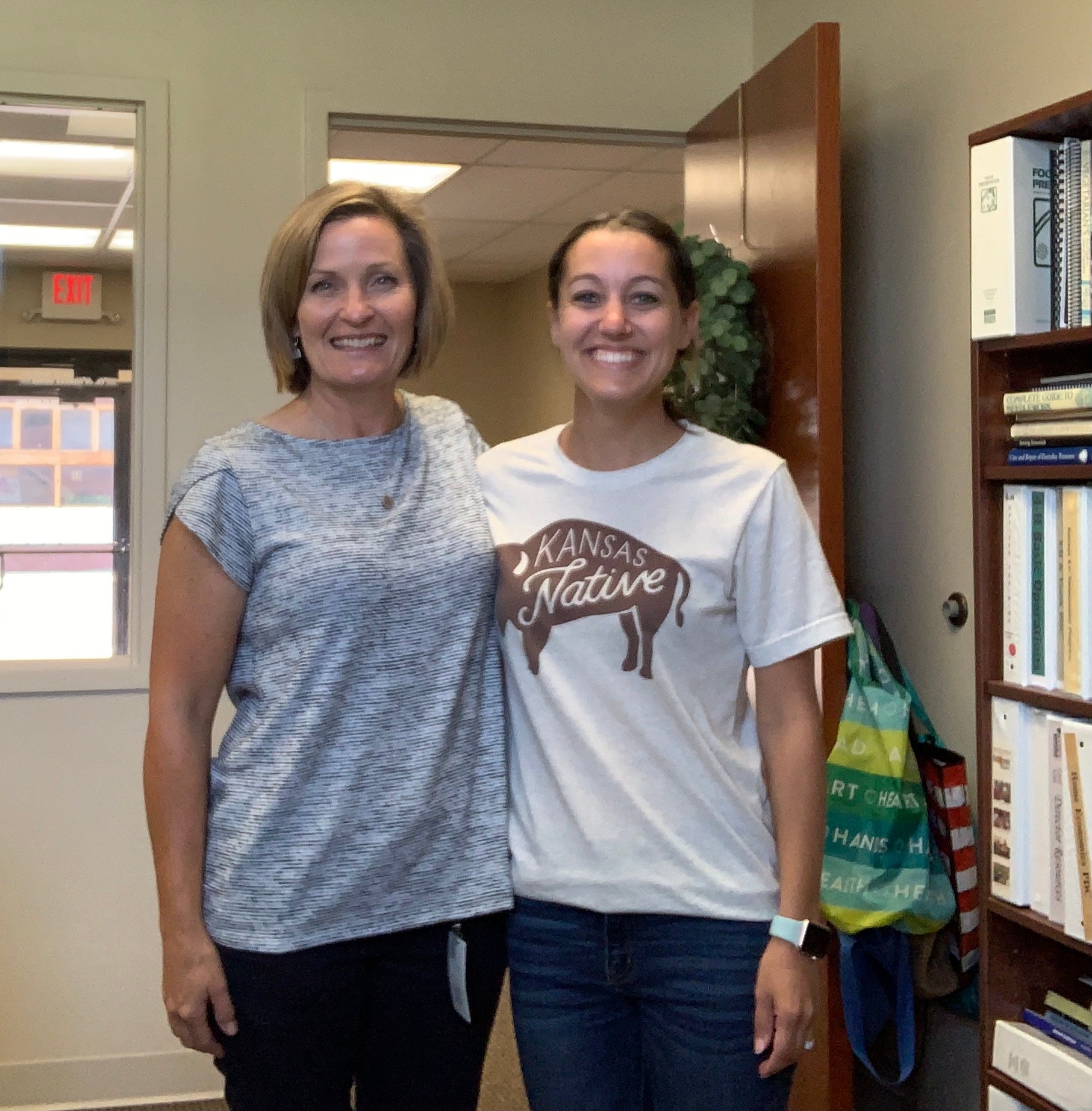 The Scott Community Foundation began formally accepting applications for grants from the Wheatland Electric Sharing Success Fund from non-profit organizations on December 1, 2012.  Wheatland Electric and CoBank have each contributed $10,000 this year to the fund. The program will continue to run until the funds are exhausted.
Non-profit groups interested in receiving funding from the Wheatland Electric Sharing Success Fund can apply online. Questions should be referred to Alli Conine, Manager of Member Services & Corporate Communications, at 620-874-4563 or aconine@weci.net.