SCOTT CITY, KS–Wheatland Electric Cooperative, Inc. is proud to announce that 14 high school seniors have been awarded a $1,000 scholarship each to continue their education.
Each year, Wheatland Electric provides fourteen $1,000 scholarships to high school seniors who attend one of the 13 high schools in Wheatland Electric's service territory, as well as one at-large scholarship for a student whose parent/guardian is a member of Wheatland Electric but does not attend one of the schools in our service territory.
This year, nearly 70 students applied for the scholarships. A panel of the Wheatland Electric Board of Trustees reviewed and selected the scholarship recipients.
"Wheatland Electric is committed to the leaders of tomorrow and is proud to award these scholarships to assist students in obtaining their educational goals," said Bruce W. Mueller, our general manager and CEO.
Mueller awarded 10 of our scholarship recipients in-person during our 73rd Annual Meeting in Great Bend, KS on April 14, 2021.
Congratulations to the following students on receipt of your scholarship and to your continued success:
Argonia High School | Savannah Shively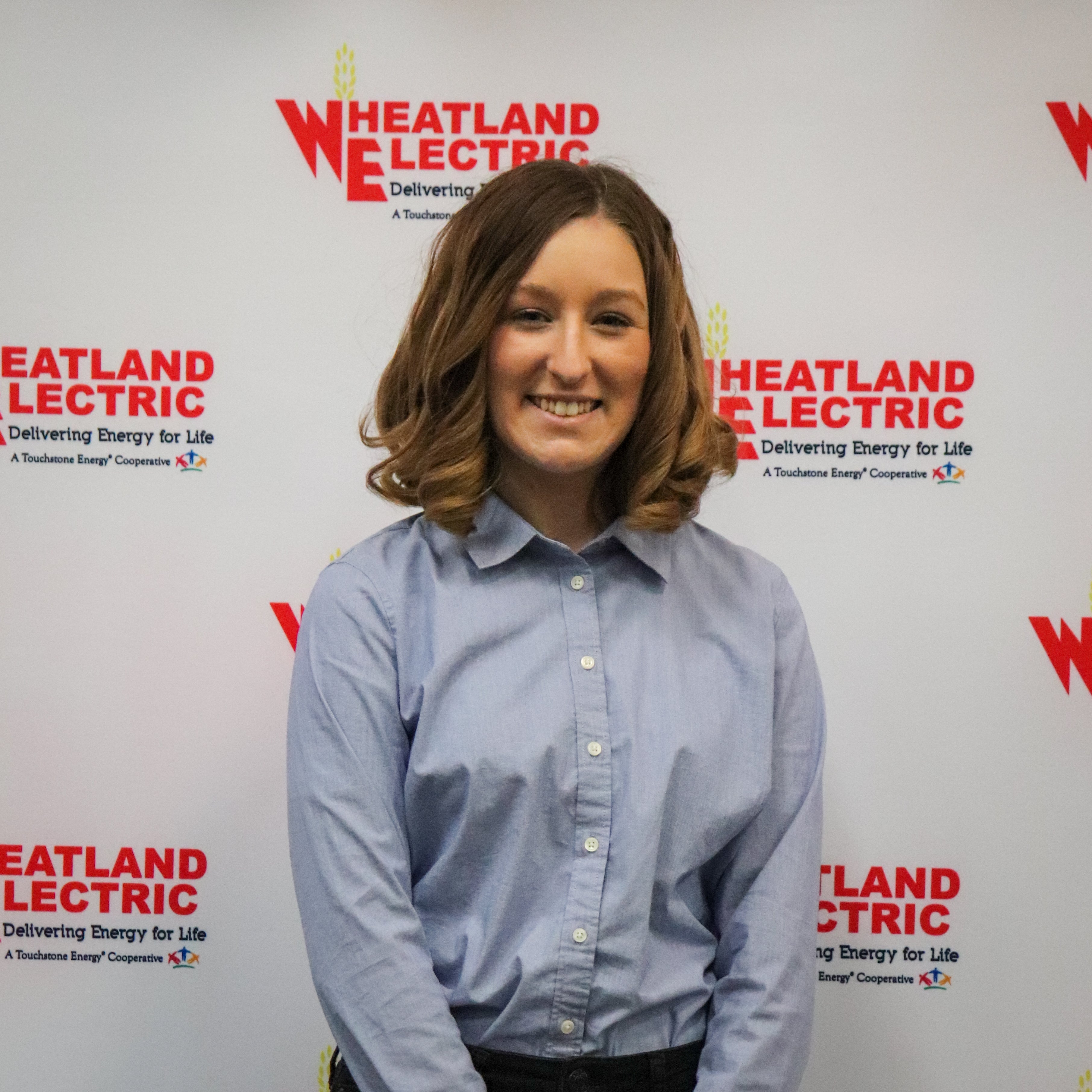 At-Large | Alexa Lightner (Ingalls High School)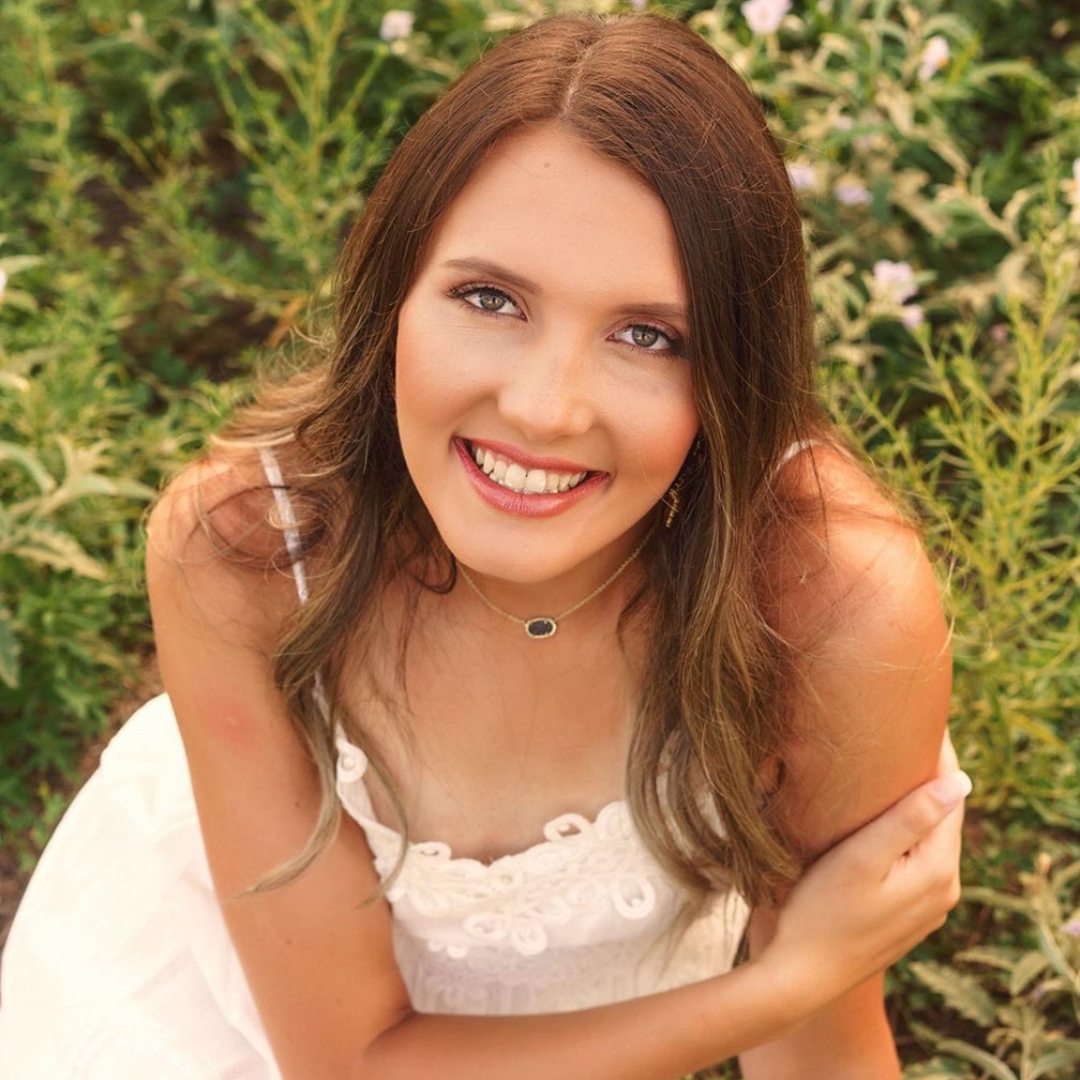 Caldwell High School | Kari Dvorak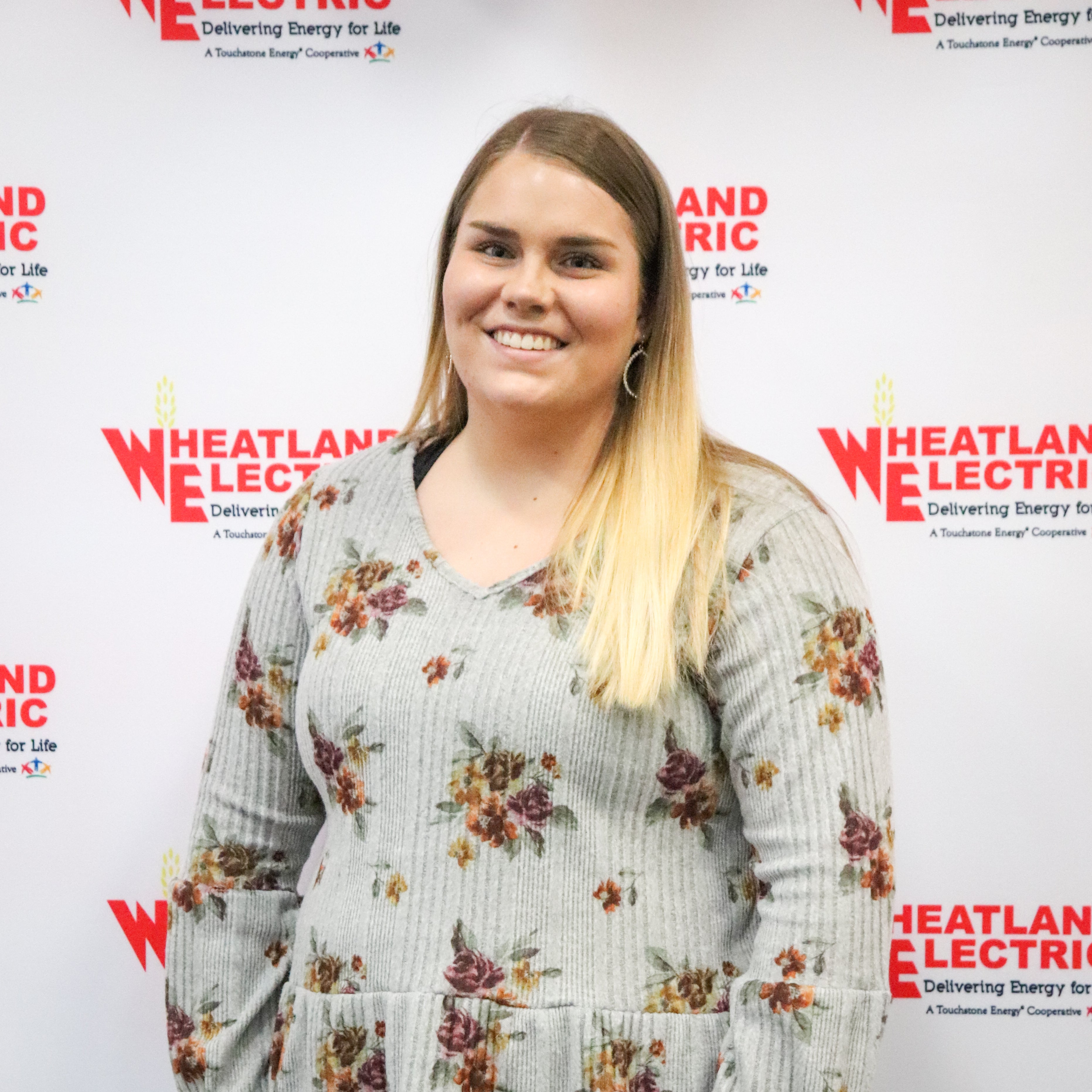 Chaparral Jr./Sr. High School | Kamon Haydok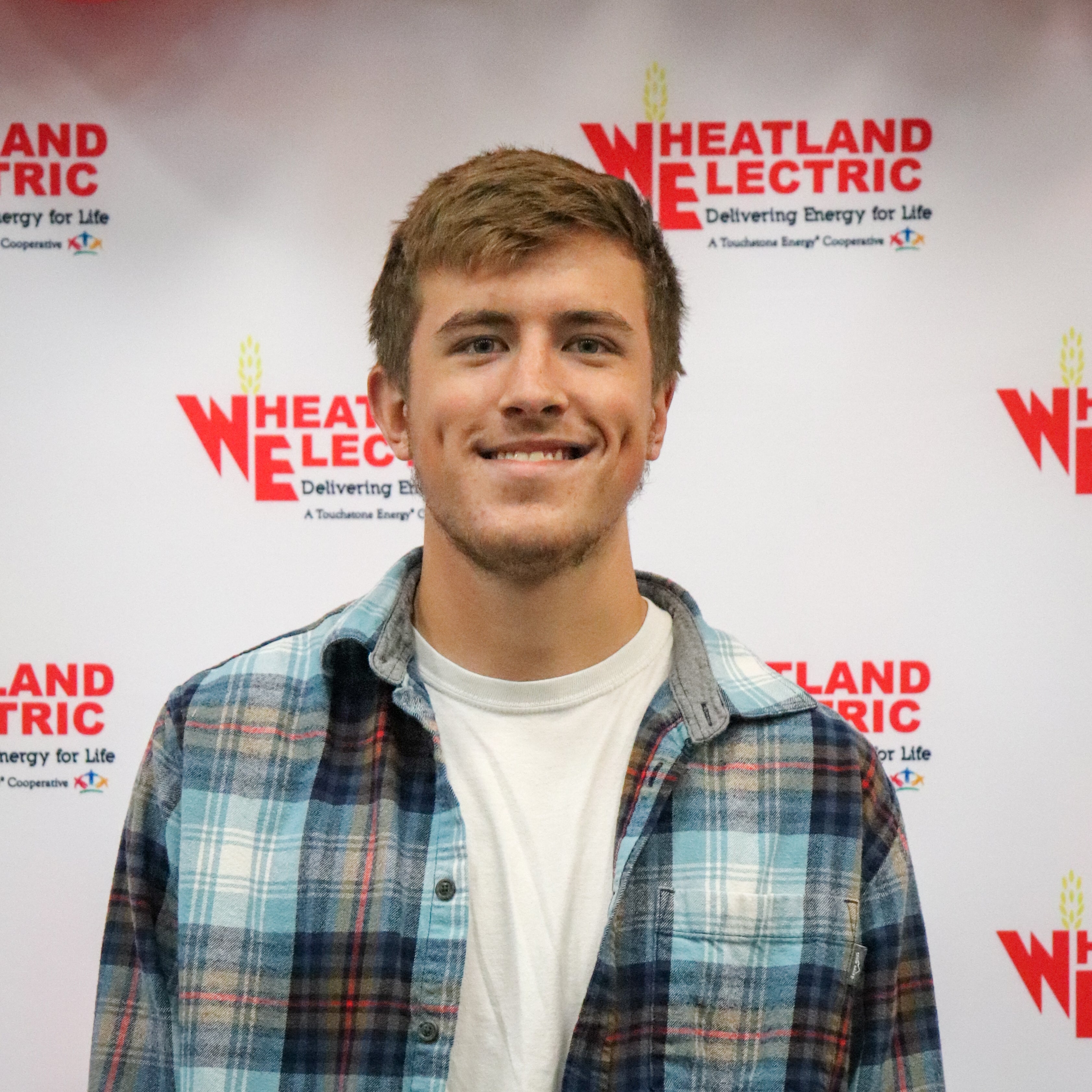 Conway Springs High School | Owen Balman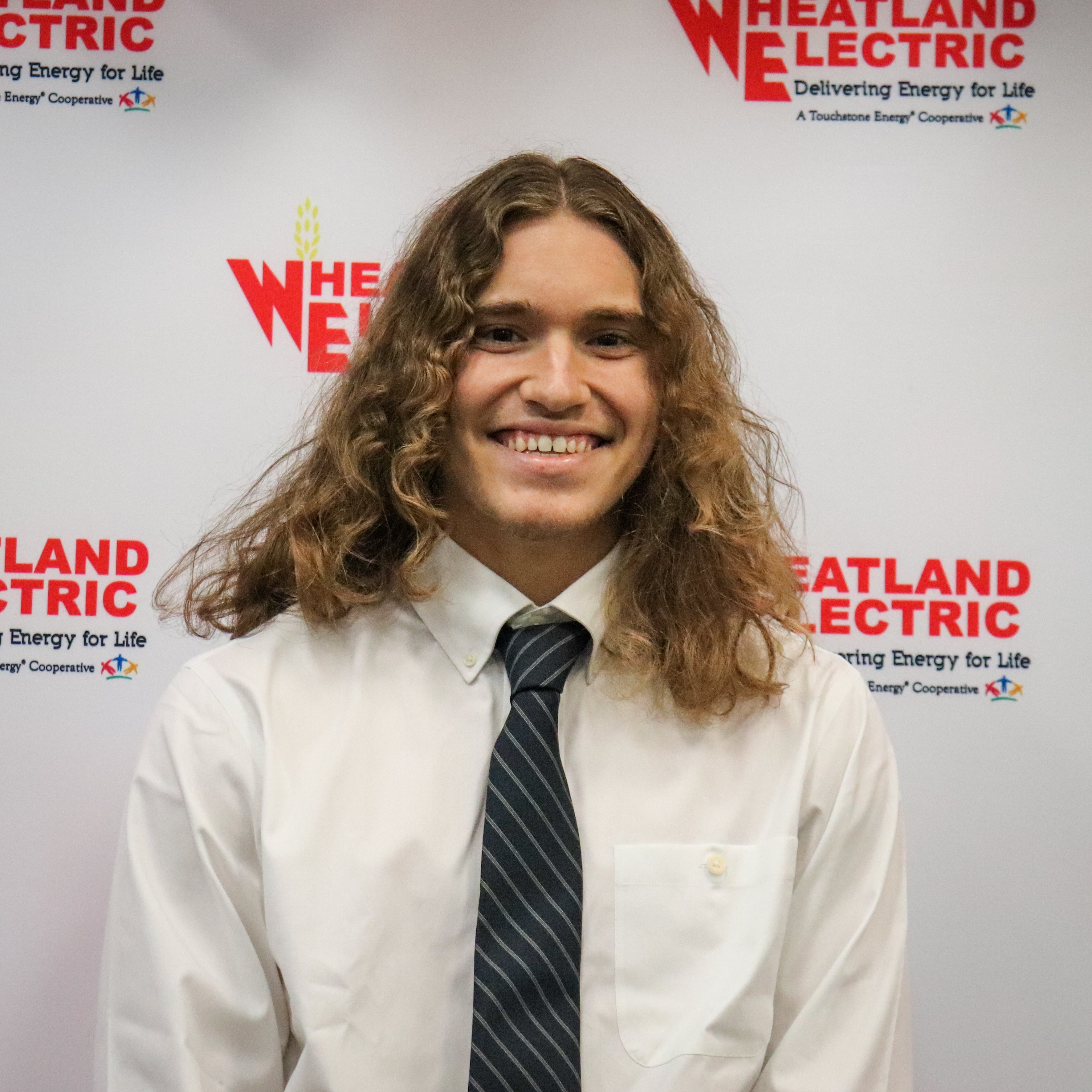 Deerfield High School | Maria Ramirez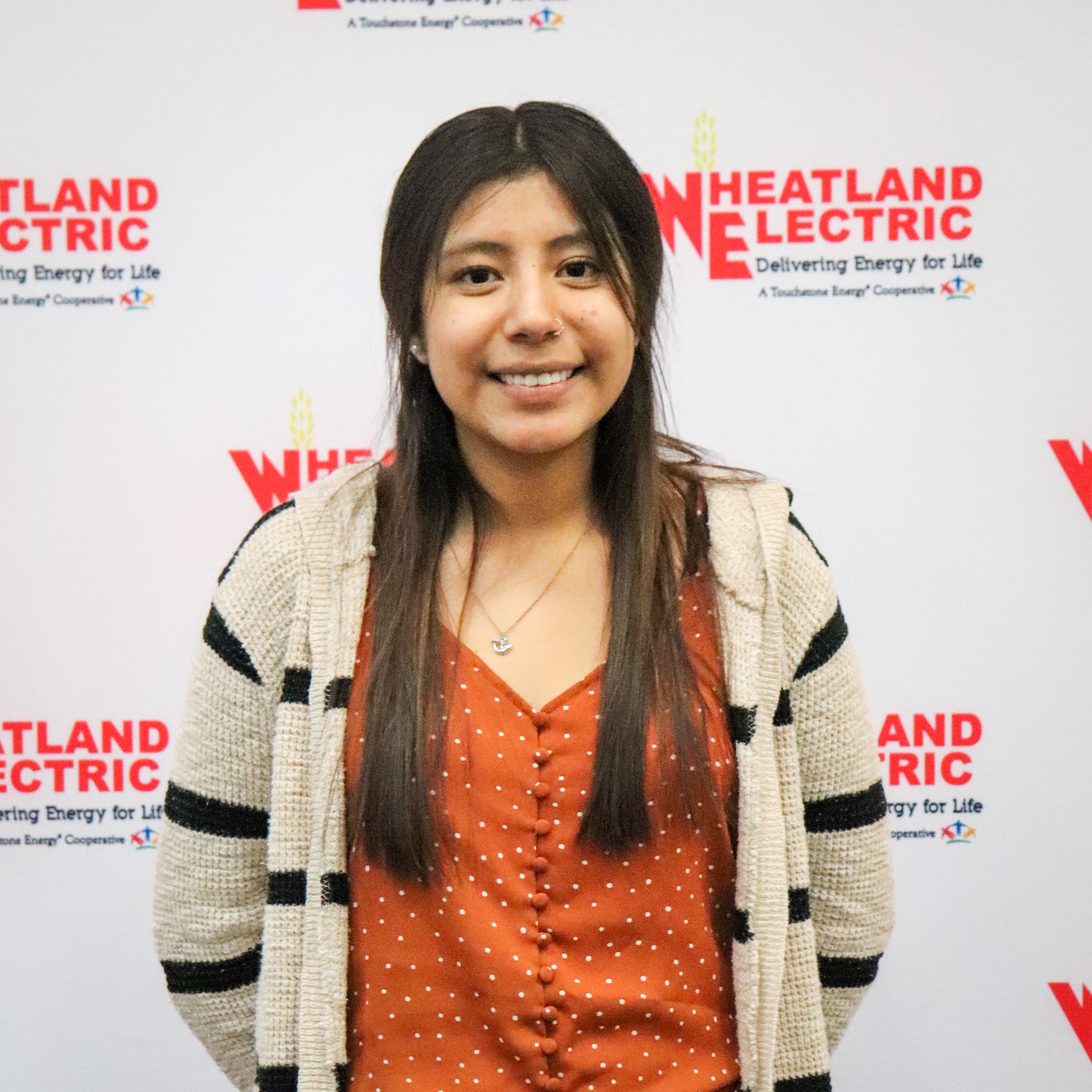 Great Bend High School | Cal Dunekack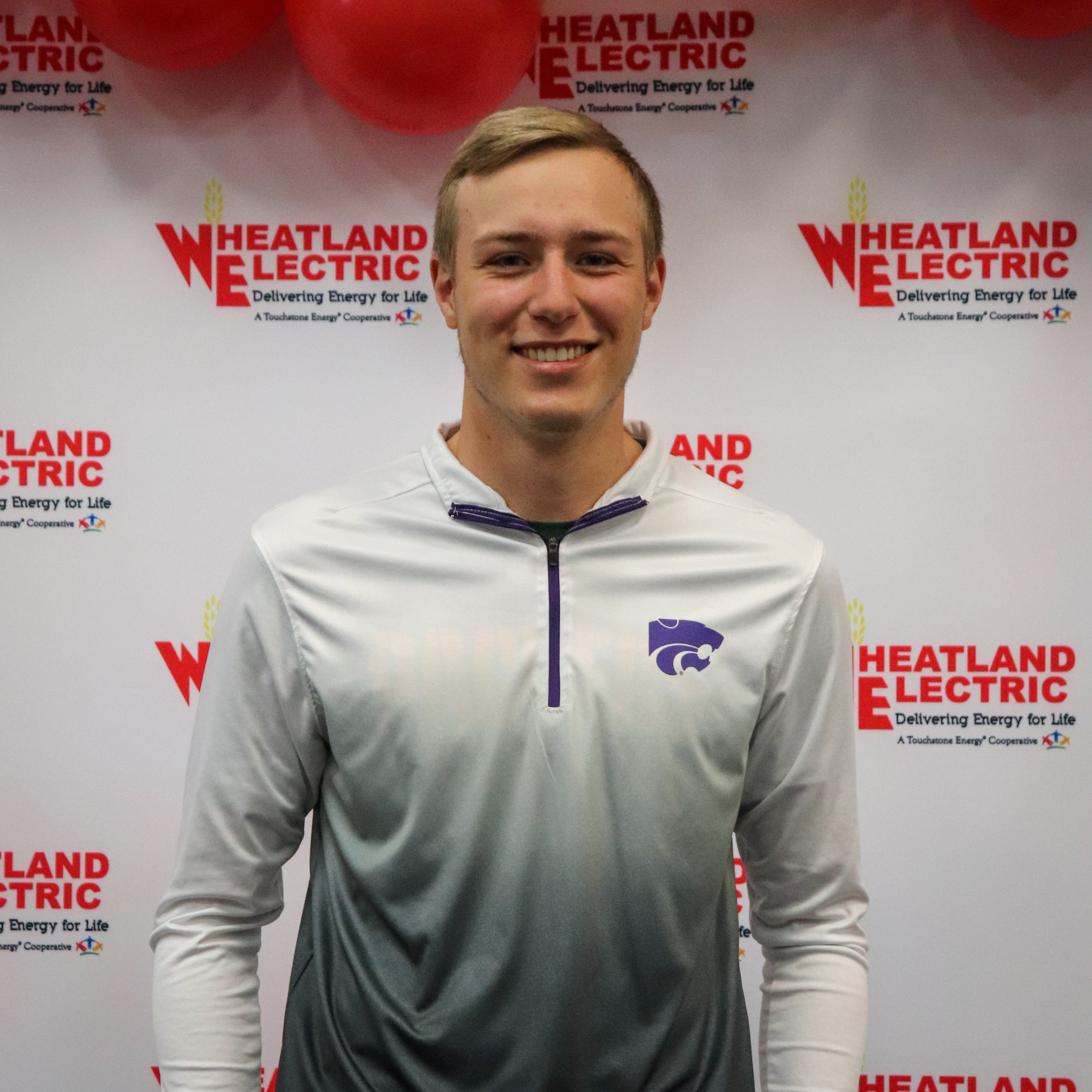 Greeley County Jr./Sr. High School | Macie Lehman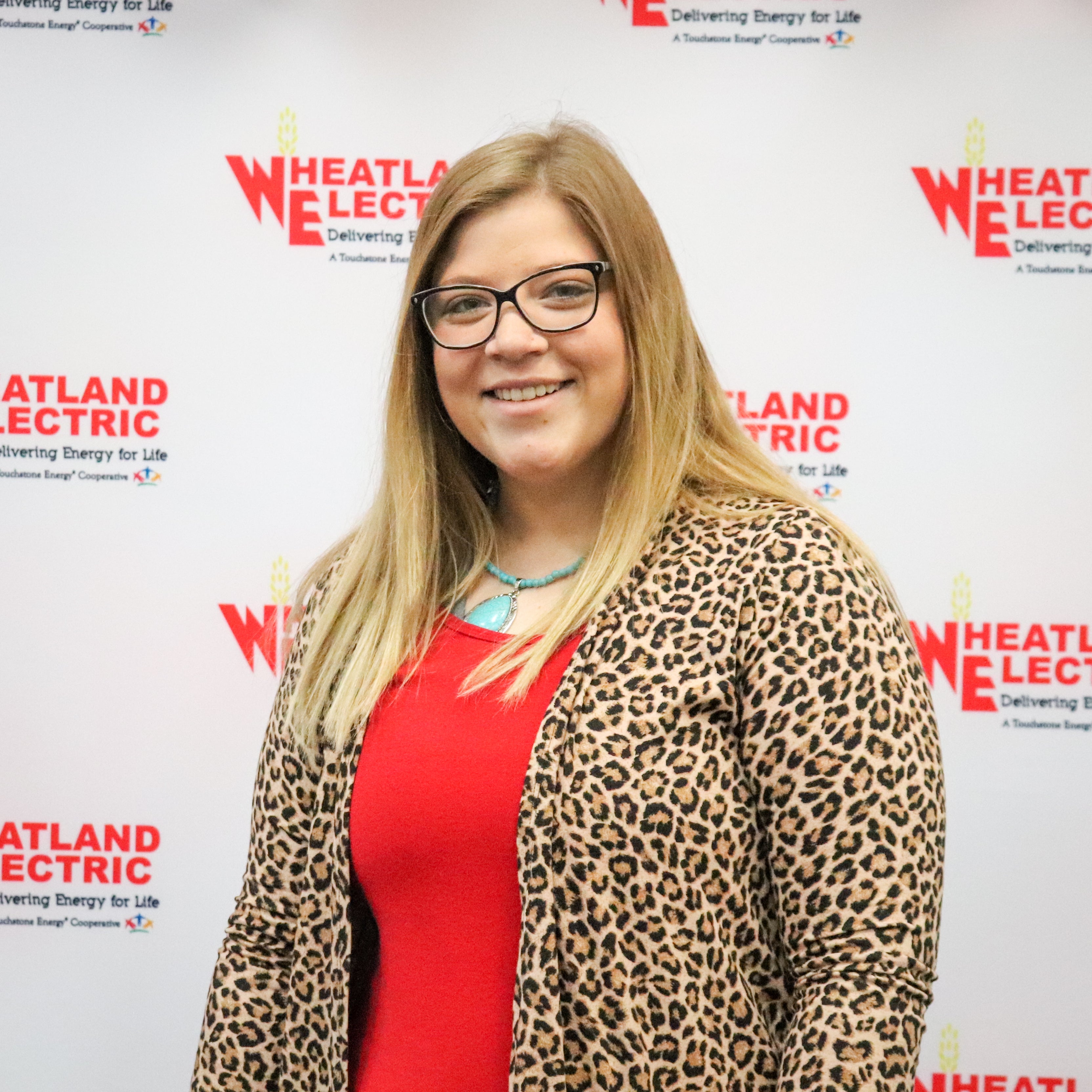 Holcomb High School | Zaccerie Penka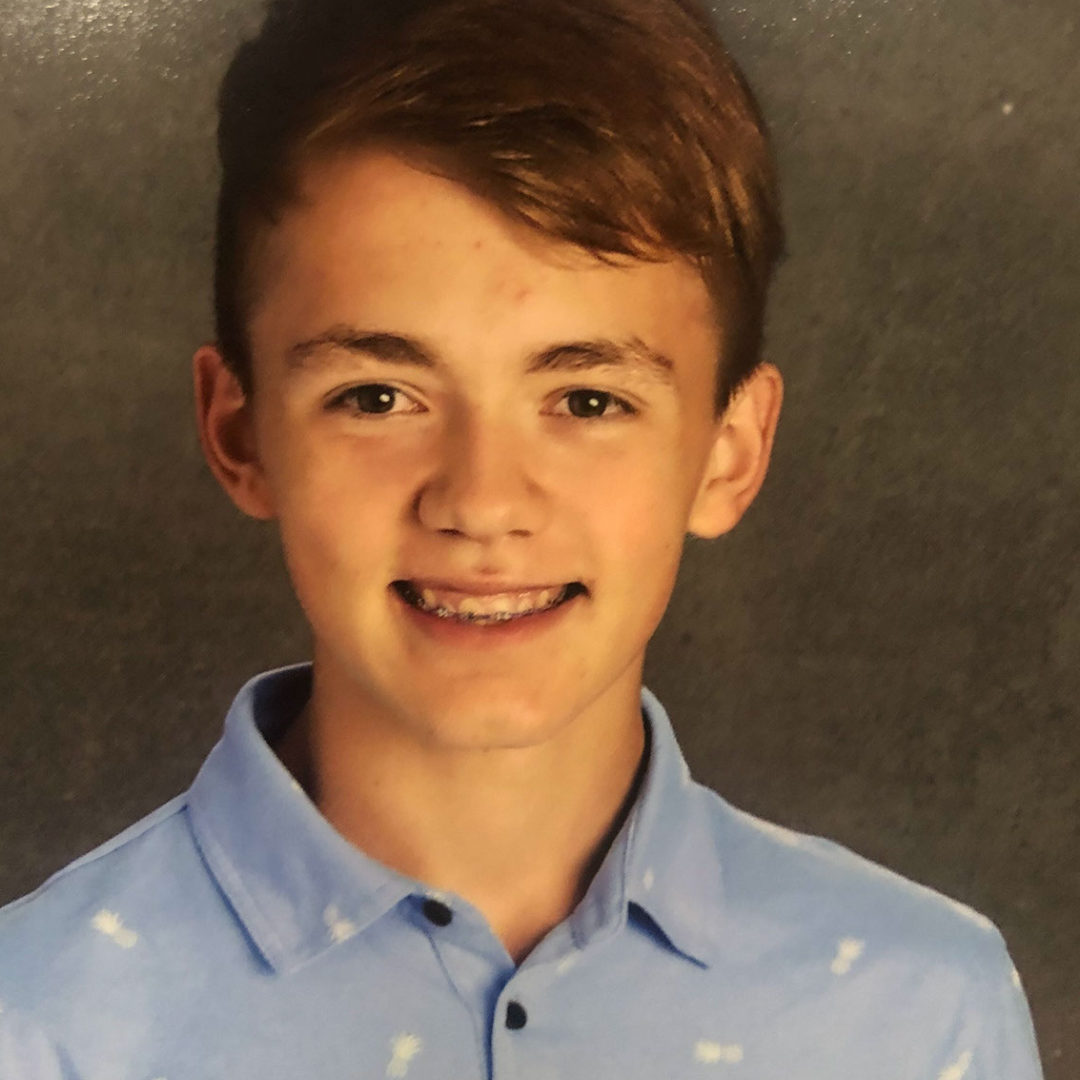 Norwich High School | Brittany Gosch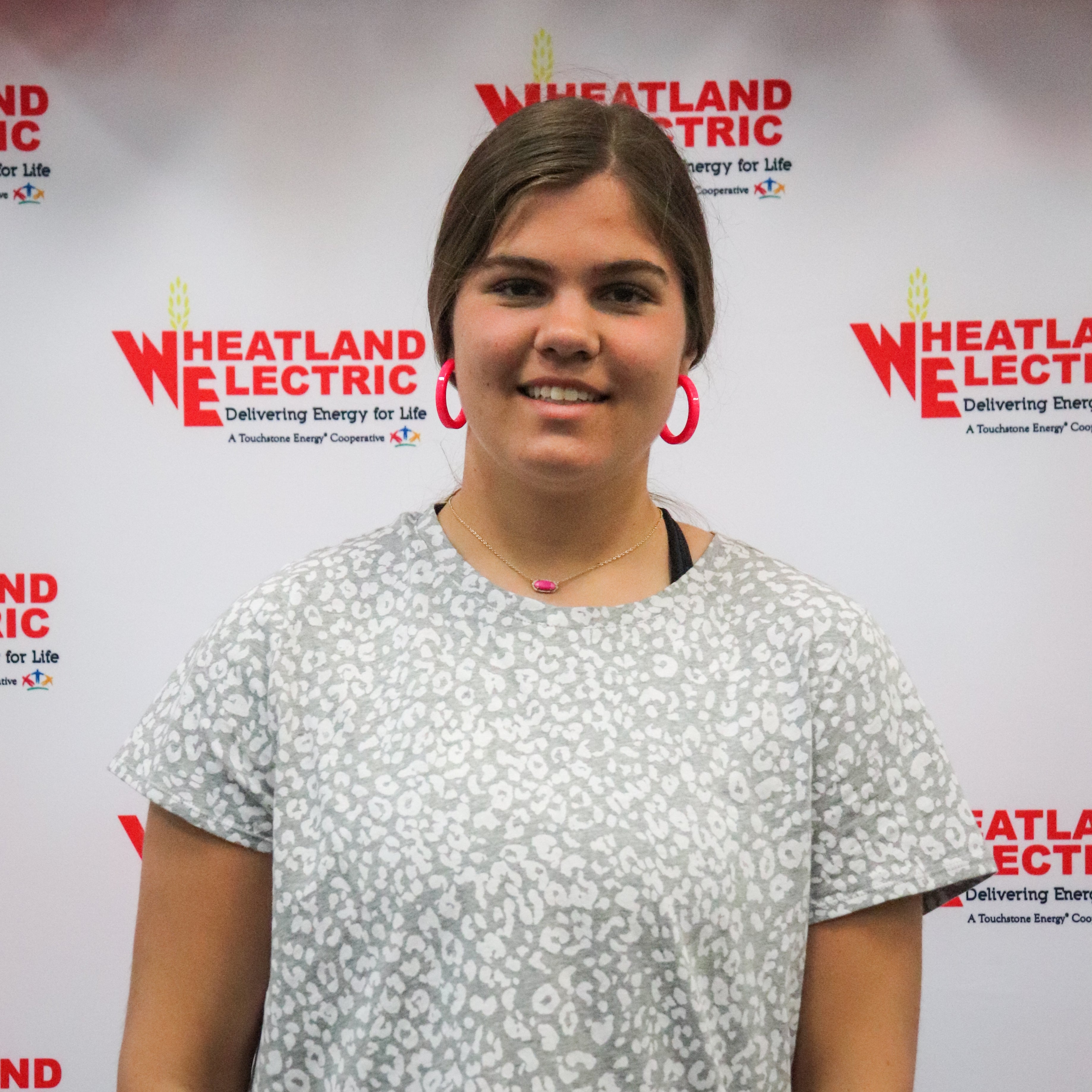 Scott Community High School | Paige Vulgamore 
South Haven High School | Madison Smith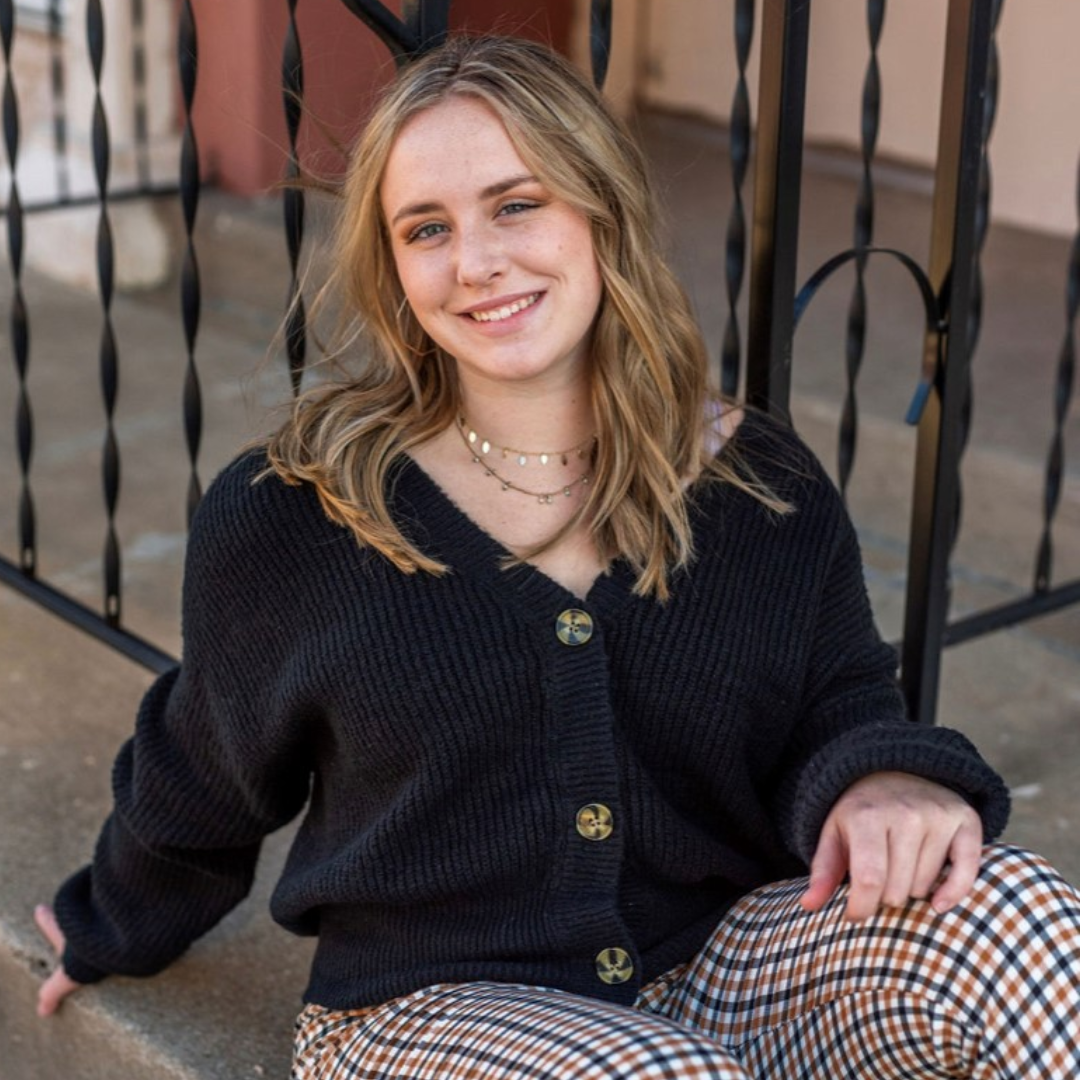 Syracuse Jr./Sr. High School | Gunnar Upson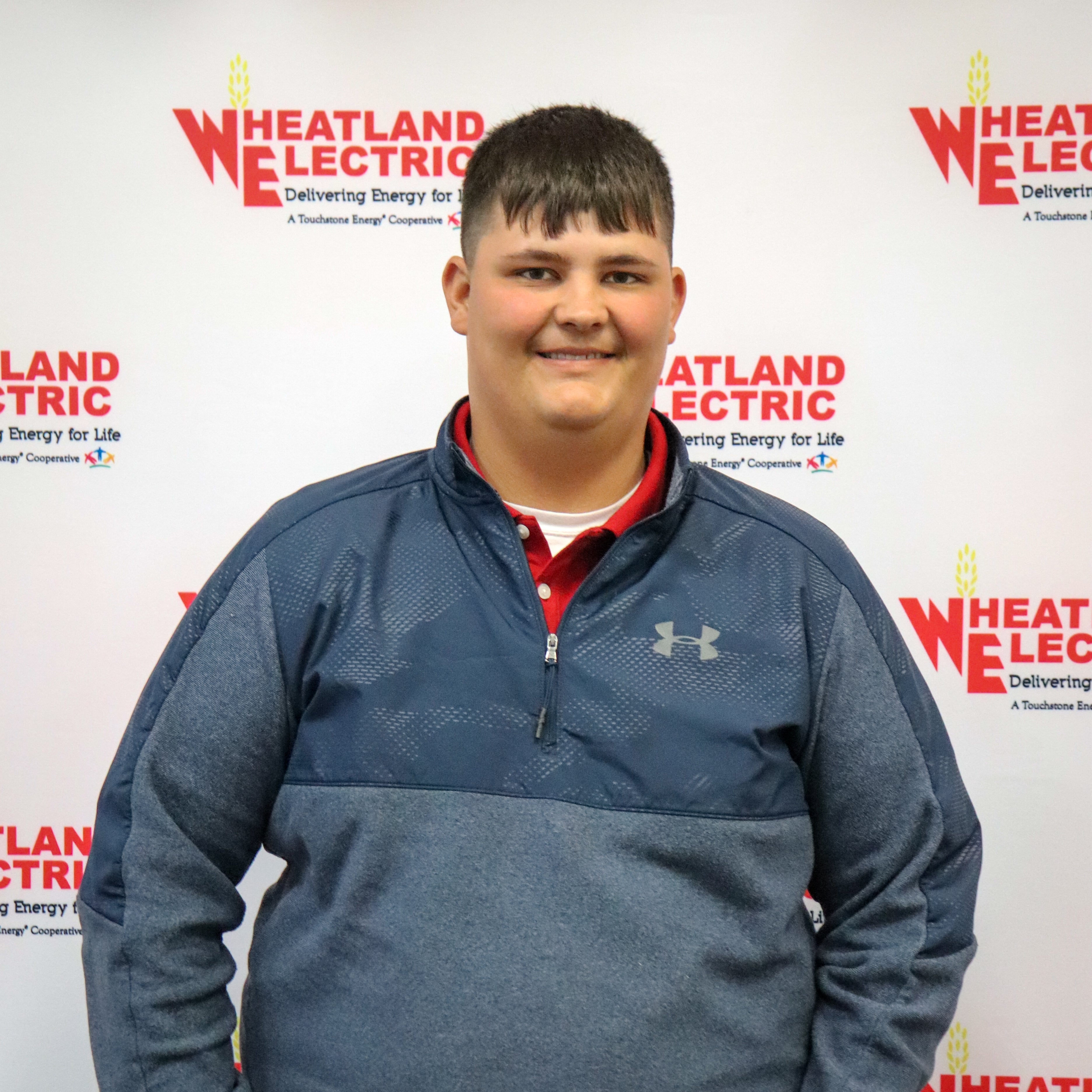 Wichita County High School | Cambree Koehn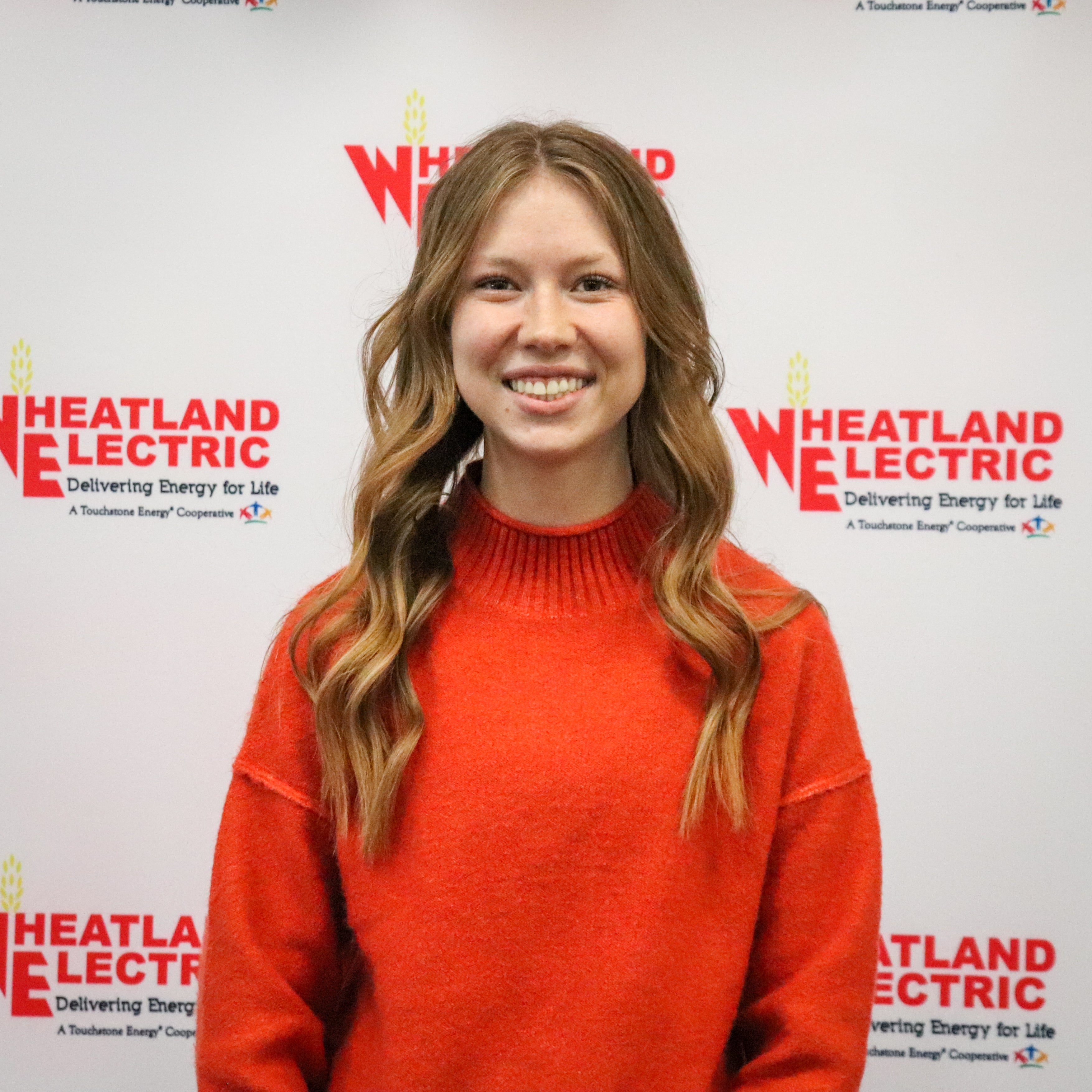 To learn more about our scholarship program, please visit weci.net/scholarship-program or contact Alli Conine, manager of member services & corporate communications, at 620-874-4563 or aconine@weci.net.